.
children's area
"Kids love kites with dreams that fly beyond their needs."
(Hulken)

---
Sonic the hedgehog
A real and proper legend, created by SEGA in 1991, Sonic rapidly became one of the most famous games of all times.
---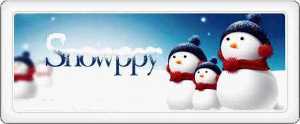 ---
Exceptional Videos (stay away from the ones for adults!) will come out soon
---
To evolve is a right above all for kids, to which adults have the responsibility to support them and to provide the adapted instruments to achieve an evolution that is parallel to physical growth.
In a world this complex, the decisions of adults set the example for the children.
---
www.digilander.it © 2018