pictures
Here is a selection of photos about the HulkeNetWorks, the best, most popular and the most significant ! ( more to come ! )

Enjoy the show !
Excuse my presence without giving you an idea of what i look like :P Here's a picture of me to give you an idea. You'll see it around but not too much on HulkeNetWorks :)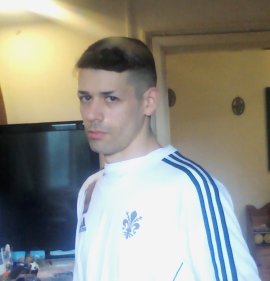 To be beautiful is important. Beauty is not limited to the appearance, but also the soul. It is better to have one of the two in order to do well with others... or you can't do anything :)
Welcome here first...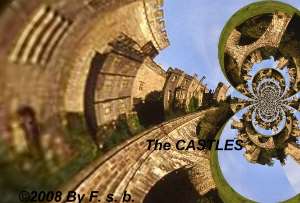 ...and secondly ! :
MIRACLE! Here man : blessing or what?
ANNA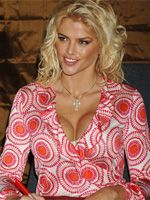 Anna Nicole Smith,
another victim of
unbalanced life,
between excessive and success :
R.i.p. beautiful ;-)
That's the engine that lend to those who most need (by Hulken for friends, alias FSB)
All is free ( no-profit )
New photos and videos arriving soon!!!
stay tuned !
medieval castles
and this ... .. who's going?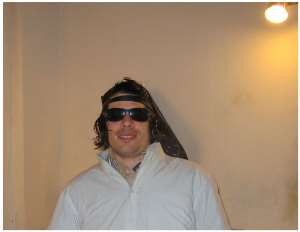 that's me ;-)
The first logo of our Network,
enough, it should be !
my friend matthew
Carrara actor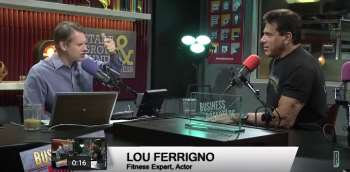 Thanks to my follower Business Rockstars !
www.digilander.it © 2018